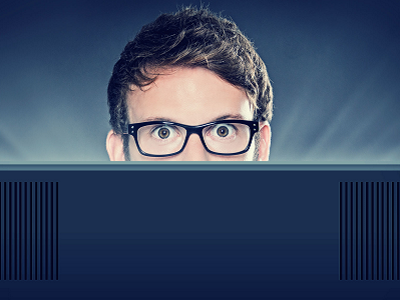 We can introduce you to the website your business has needed.
A website should have its proper place in every business marketing plan. For most businesses, it should be viewed as a passive marketing tool, standing ready 24/7/365 to properly introduce you and your business to a visitor. Of course for those businesses that transact via the Internet, it also needs to be an efficient sales agent. Universally, a great website is one that gets the visitor to contact the business as quickly as possible. Metrics like site visit counts, time on page and referrers (to name but a few) are all important data points in helping to refine your website to achieve its ultimate goal as a conduit for prospects to contact your business.
The web site and the Internet are a whole new ball game.
- Johnny Rivers
Websites are a pre-eminent consideration for any business today. AllyMark believes that the Internet is a necessary marketing focus for every business and seeks to provide functionally forward thinking, feature rich websites without creating an overly burdensome management headache. Such websites are not just for "virtual" businesses or those without a brick and mortar storefront. The Internet has become the repository whereby all business seeks to manage data and all visitors seek to come by the information they deem necessary to make a buying decision.
Percentage of Businesses with a Website
---
"…only 51 percent of small businesses have websites, despite the fact that 97 percent of consumers search for products and services online."
Pittsburgh Post-Gazette