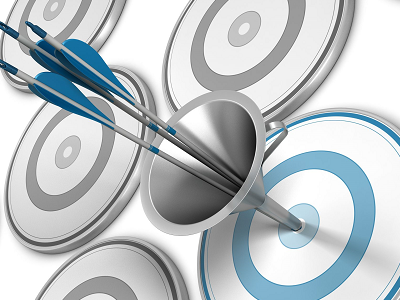 Are you proactively seeking to engage your next client?
Your competitor is!
AllyMark makes direct marketing easy and effiicient. In today's business environment, adding direct marketing (email, direct mail and tangible marekting pieces) is an integral component to a well structured marketing plan. Every business must communicate a message to the prospects it has targeted in order to influence individual buying decisions. Direct marketing is one of the methods to communicate that message. Why not deliver that message directly to your prospects 'inbox', 'mailbox' or 'doorstep'?.
"The communication is in the work and words are no substitute for this."
– Mary Martin
Like any other vocation, effective marketing means applying the right tools to achieve the desired outcome. Said differently, if you want to catch fish you better go where there are fish and you need to bring the right fishing gear. AllyMark sees Social Media marketing as a perfectly complementary and now necessary element of any marketing plan. Every business needs to incorporate Social Media marketing into their activity but this is an entirely different environment than what most businesses have the capacity and time to effectively understand or execute upon. That's where we come in!
Percentage of Recipients Acted on Direct Marketing
---
"65% of people who receive direct mail have made a purchase or engages in a different marketing channel as instigated by the sender, placing in at second behind e-mail (66%).
Business2Community