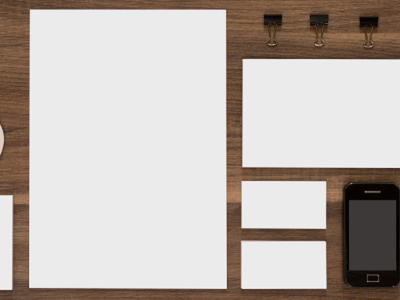 How are you communicating your brand?
Your potental clients certainly care how.
Marketing at its heart is covneying your 'Brand' and 'Message' to prosepective clients. The marriage of design elements and words in a way that allows the recipient to understand what your business offers and what you value is the objective. A short list of what we can assist with includes: logo development; professionally written bios and company history; business brochure; white papers; stationery and collateral design; topic specific content.
"Hell, there are no rules here – we're trying to accomplish something."
– Thomas A. Edison
Marketing collateral should be a process of a provider's interview and investigation (AllyMark) about various data points offered by the client (You) to create a library of pieces that properly and consistently convey information about the business – history, capability, style to name a few. This is again art and science merging together to create your unique tool chest of pieces. Let's get started today!
Percentage of Consumers Citing Shared Values as Reason for Brand Loyalty
---
"Of the consumers in our study who said they have a brand relationship, 64% cited shared values as the primary reason."
Harvard Business Review